Looking back on 2020, we were fortunate to be able to work with a wide range of great clients to launch a lot of interesting and rewarding projects. This post showcases some of that work, starting with a few of our favorite website design projects.
Happy Valley Website Design
Happy Valley is a Massachusetts-based cannabis company serving recreational customers and medical marijuana patients. We designed a wide range of print and digital marketing materials for Happy Valley, and one of the most visible projects was a redesign of their website, HappyValley.org.
The new website makes it easy for customers to shop online for cannabis products or to find Happy Valley's retail locations in the Boston area. It also showcase their great product photography, with striking photos of their flowers, facilities, and more.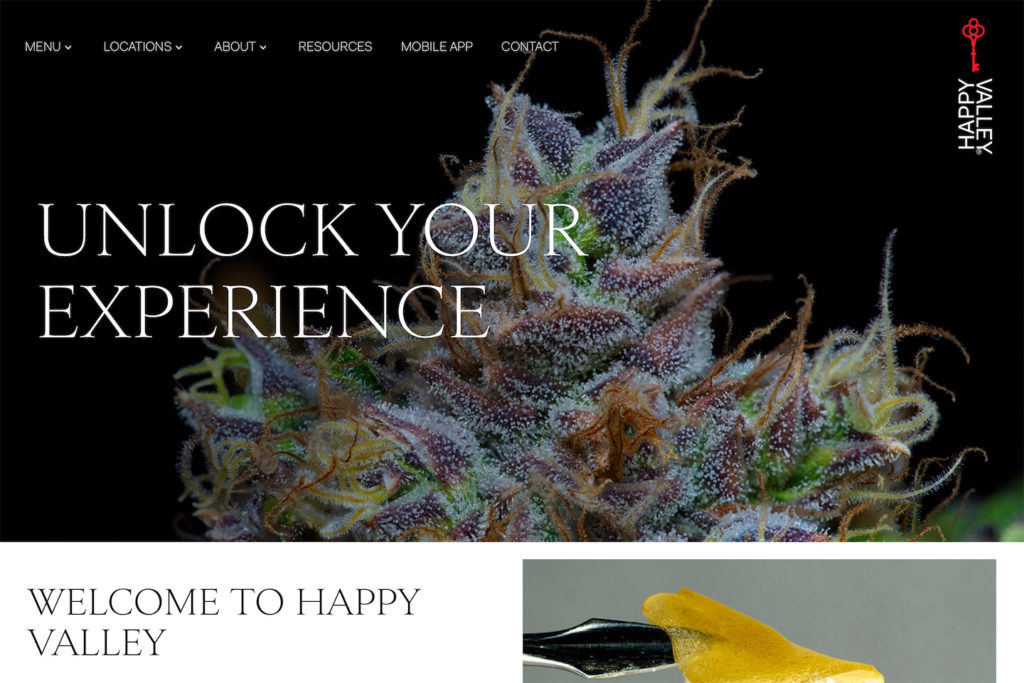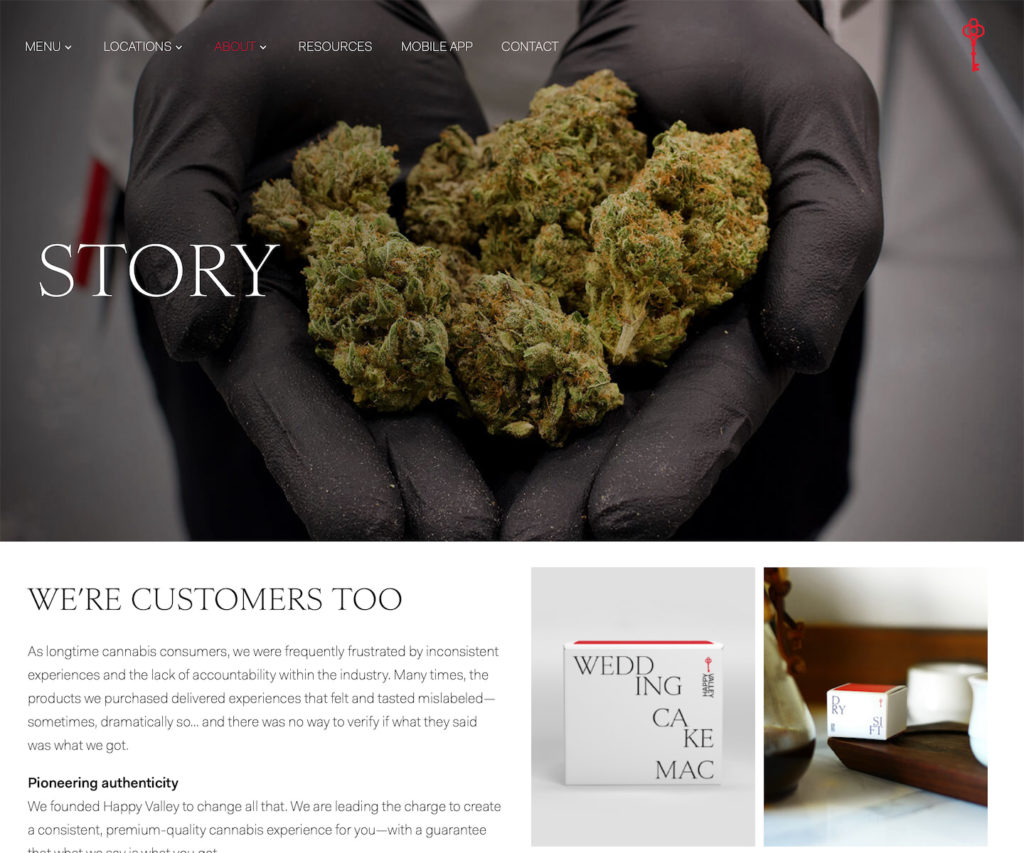 Right Triangle Website Design
We designed a new brand for Right Triangle Consulting, which included an all-new website design. Right Triangle helps companies modernize their data architecture, so the new website showcases their extensive capabilities and experience. With a motion-rich, mobile-optimized design, the new website is engaging to both clients and partners, and helps Right Triangle stand out from the competition.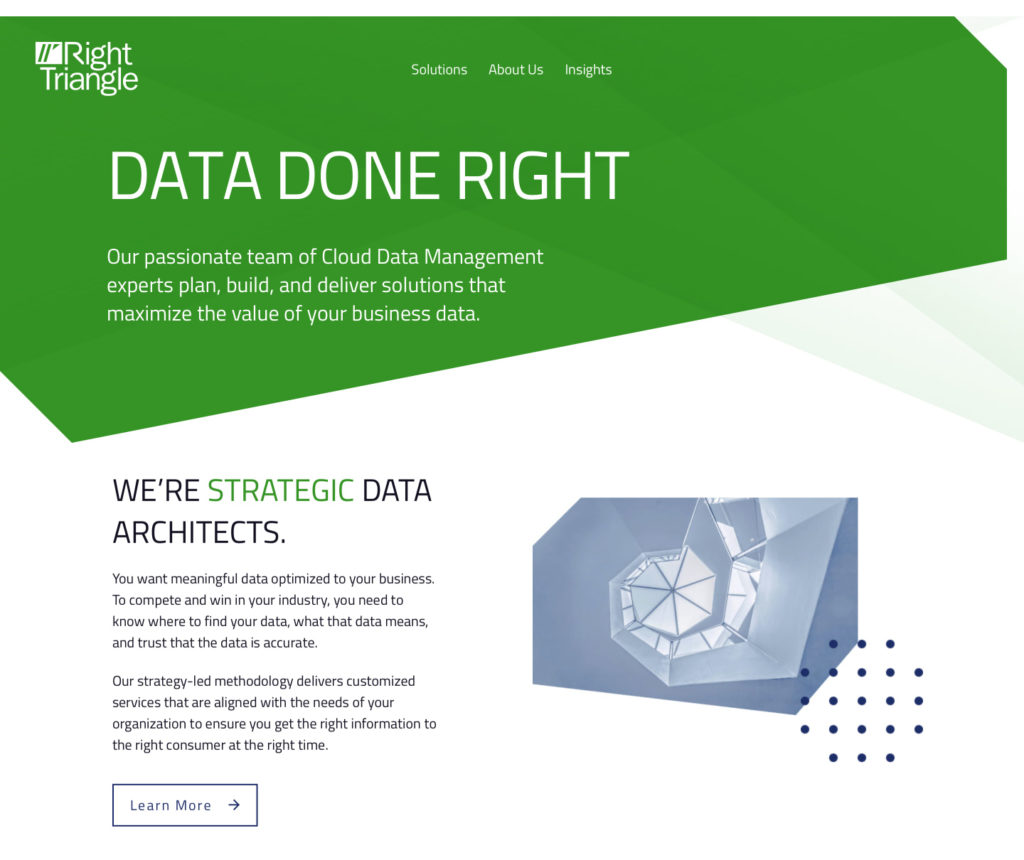 VMC Group Website Design
The new VMC Group website design was a collaboration with Kansas City-based marketing agency InQuest. VMC Group is a recognized world leader in designing and manufacturing vibration isolation, seismic control, and shock protection products. The new website design reflects the growth and maturity of this 120-year-old brand, providing a modern and engaging experience for their customers and partners.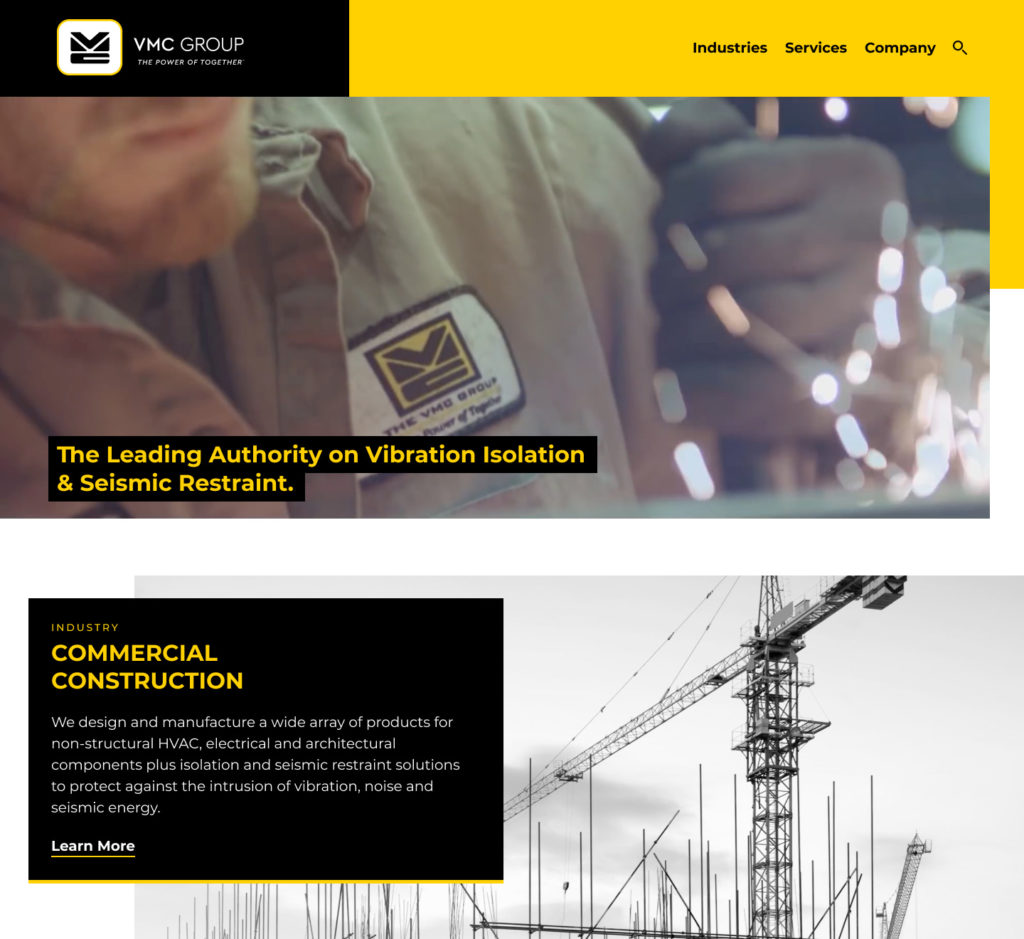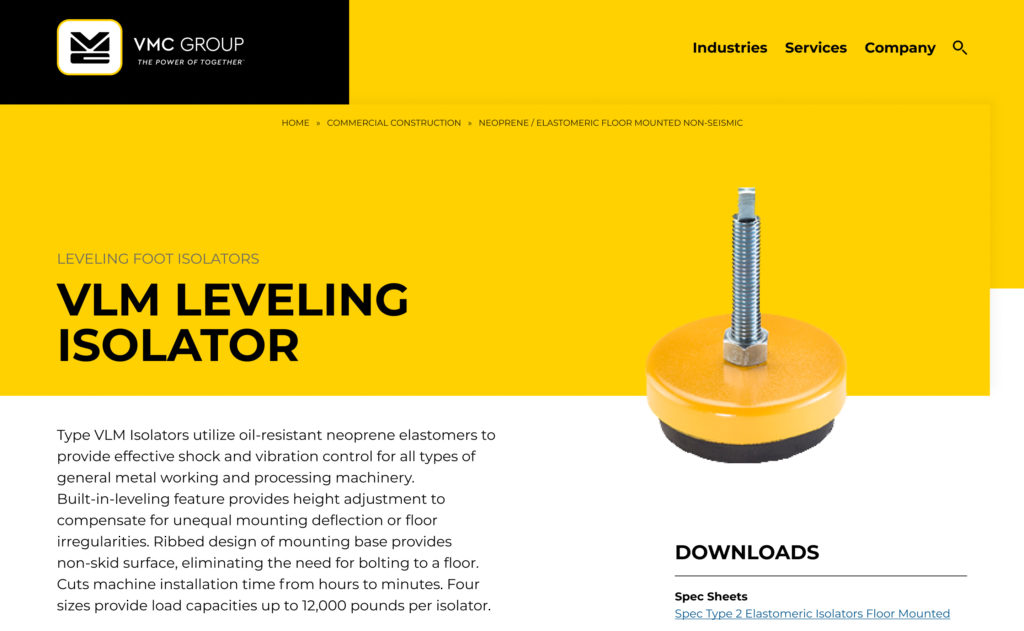 Hawaiian Bros Website Design
We're big fans of Hawaiian Bros' delicious food, so we were thrilled to collaborate with InQuest Marketing to launch the new Hawaiian Bros website. Hawaiian Bros has ambitious plans to expand to new areas of Kansas City and beyond, so their website highlights their great food and make it easy for customers to find nearby locations. The new mobile-friendly design showcases their food with sharp photography. A new Locations page makes it easy to find nearby stores and place online orders for takeout or delivery.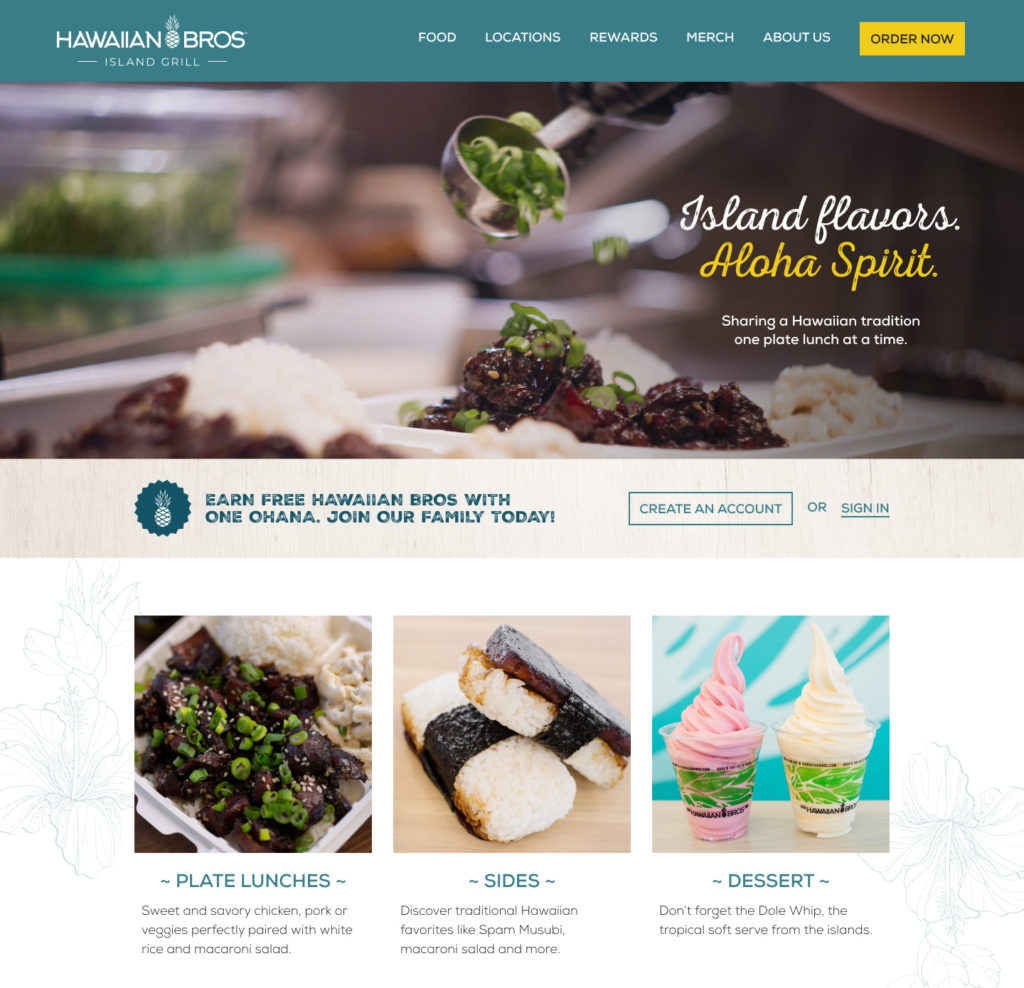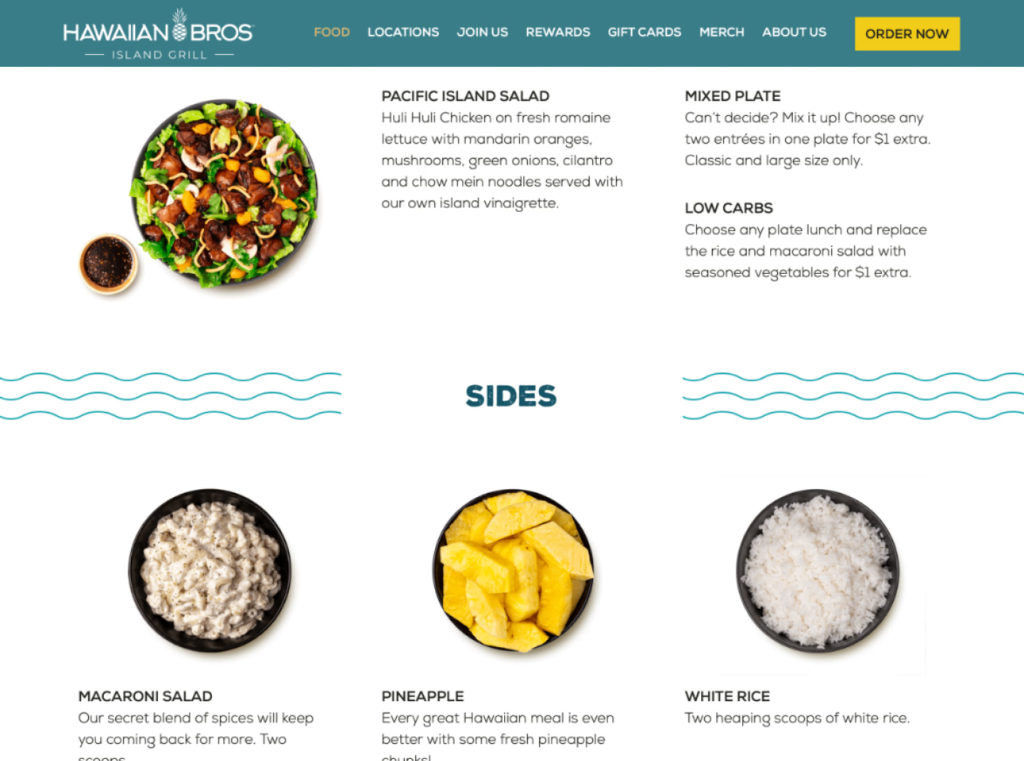 Get Konnected Website Design
Last but not least, one of our biggest launches in 2020 was the new website for Get Konnected. It features the GK Market, a first of its kind inclusive online marketplace. The bold design, combined with an innovative technology platform powered by Qwally, makes it fast and easy to discover and shop with small businesses owned by women and people of color.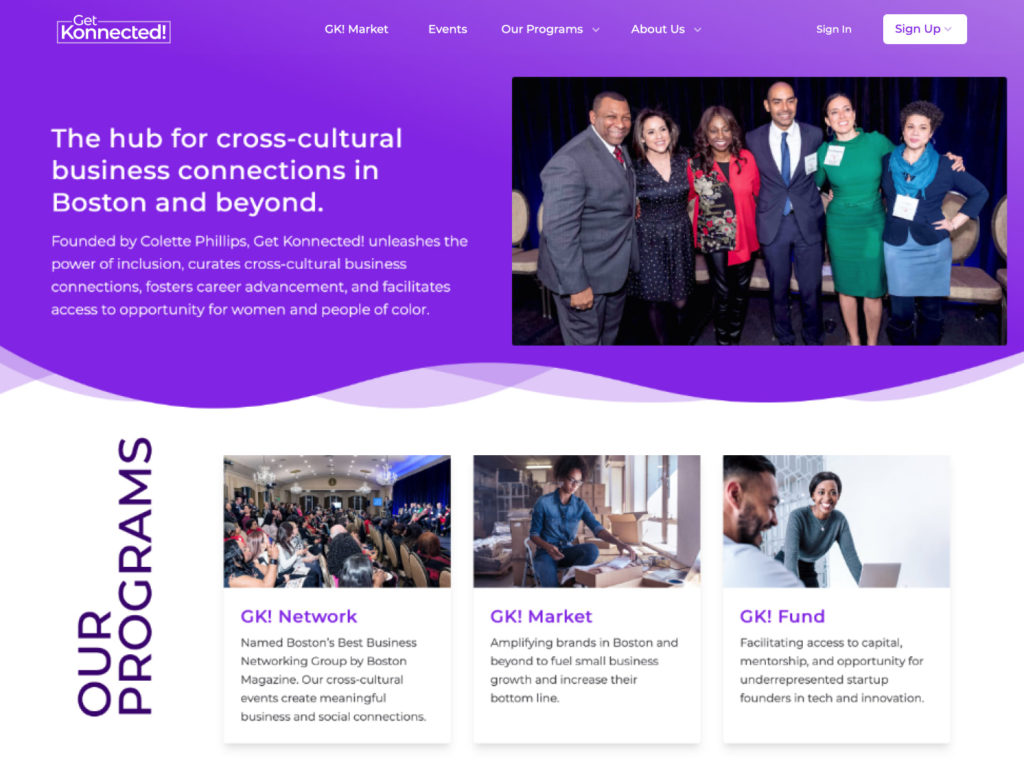 During the rollout, Boston Mayor Marty Walsh called the website "an incredible tool that will increase the visibility of local black and brown businesses, allowing our businesses to be more accessible to the public."
And Secretary of Massachusetts Housing and Economic Development Michael Kennealy called the website "a game changer".
Those are a few of the website design highlights from a busy 2020 – we'll recap more projects in a future post. Stay tuned!